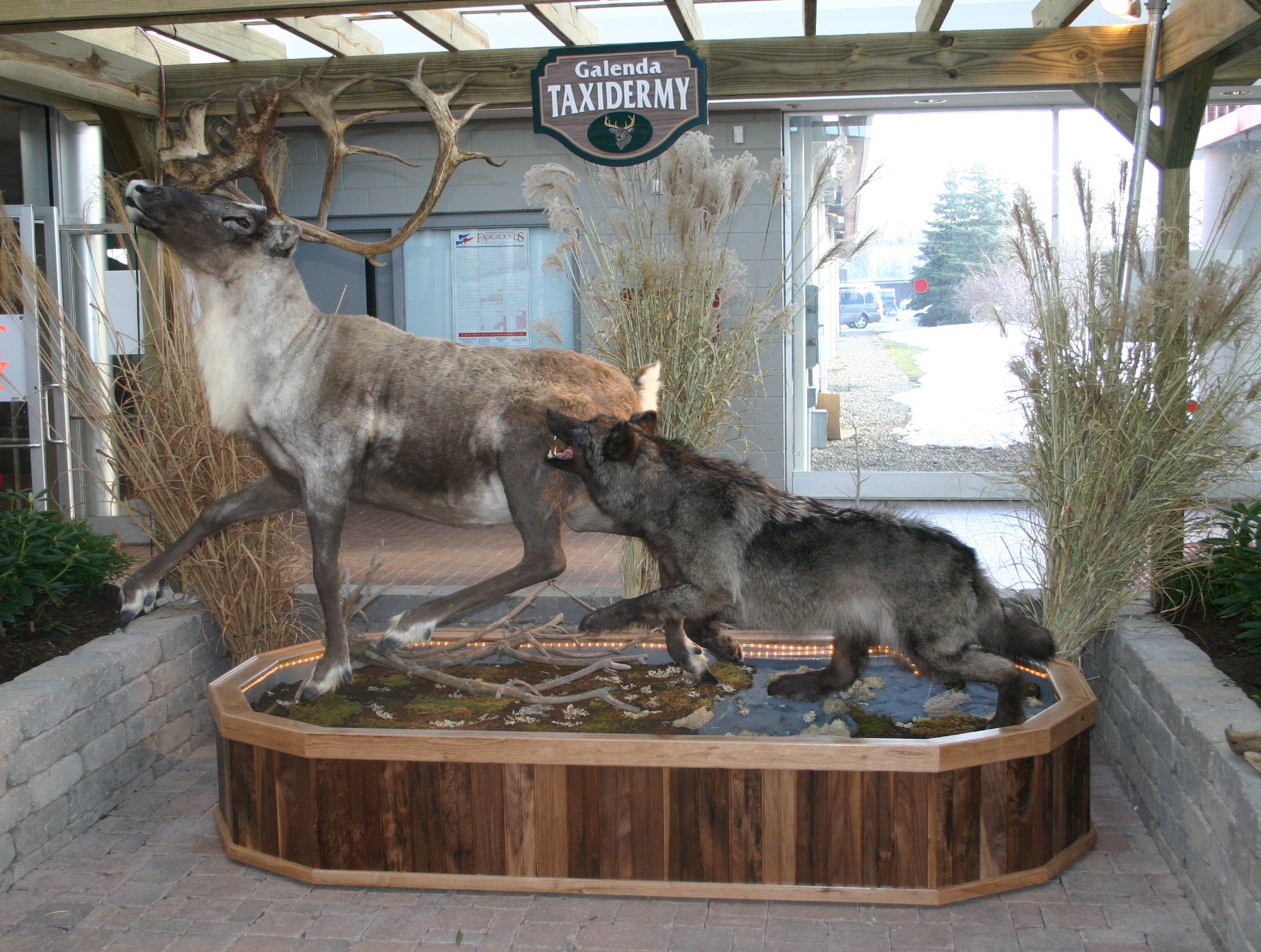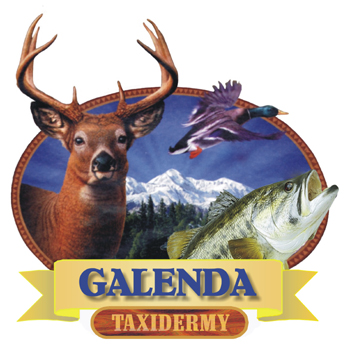 Customers will choose Galenda Taxidermy because of an emphasis on quality workmanship, turn around time, and superior customer service at a competitive price.  Galenda Taxidermy has been bringing nature indoors for the outdoorsman for 10 years. 

Owner, Andre Galenda, had been involved in the art for many years before that though.  He began mounting his own trophies as well as those of his friends.  He later went on to attend the Missouri Institute of Taxidermy where he fine tuned his craft.  Being an avid hunter himself helps Andre in his skillful creations of mounts and scenery.  He caters to the customers needs.  Many  hunting tales have been shared in his shop.
"BRINGING NATURE INDOORS FOR THE OUTDOORSMAN"

Derby, NY      (716)866-9795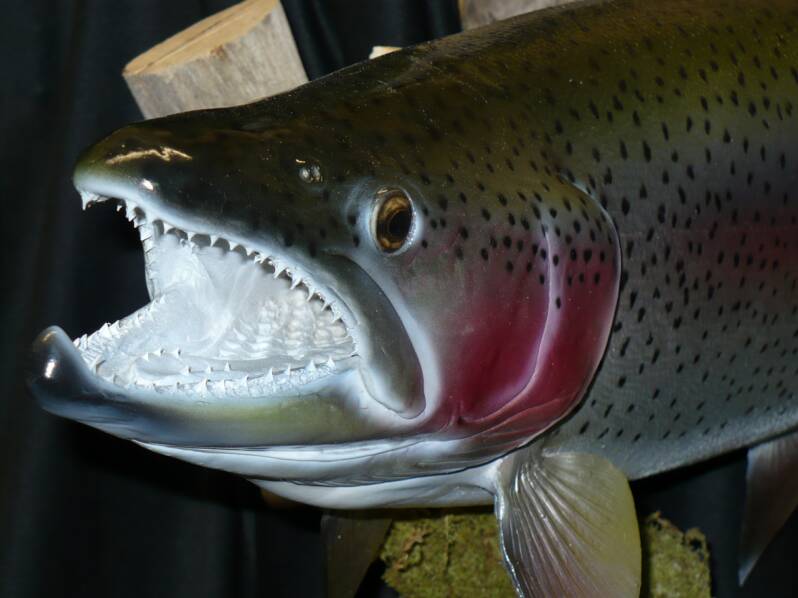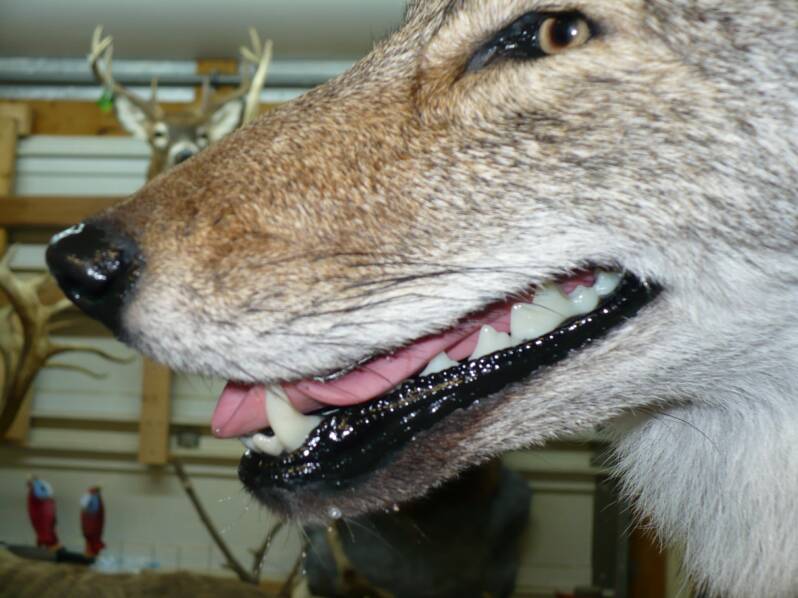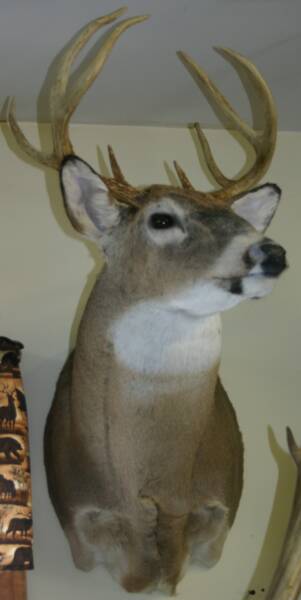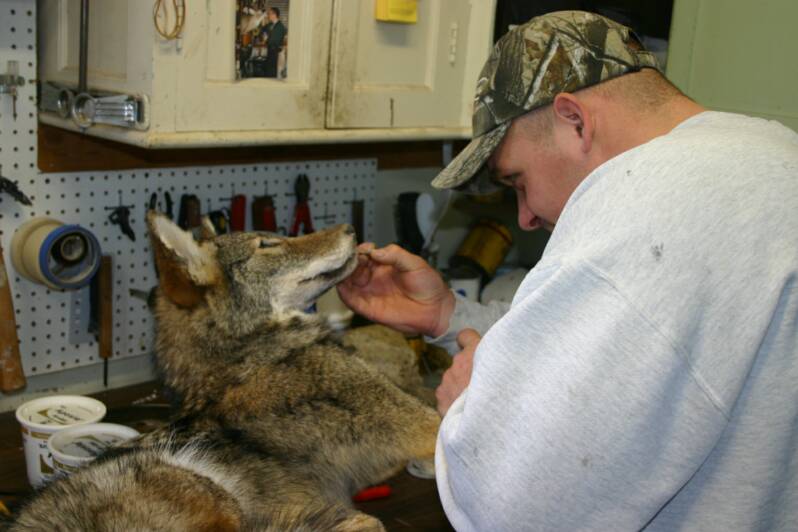 ANDRE GALENDA

Derby, NY 14047

(716)866-9795

Dre7897@aol.com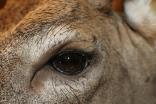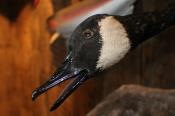 ROYAL TROPHY OUTFITTERS OF NEW MEXICO

WWW.RTOHUNTS.COM